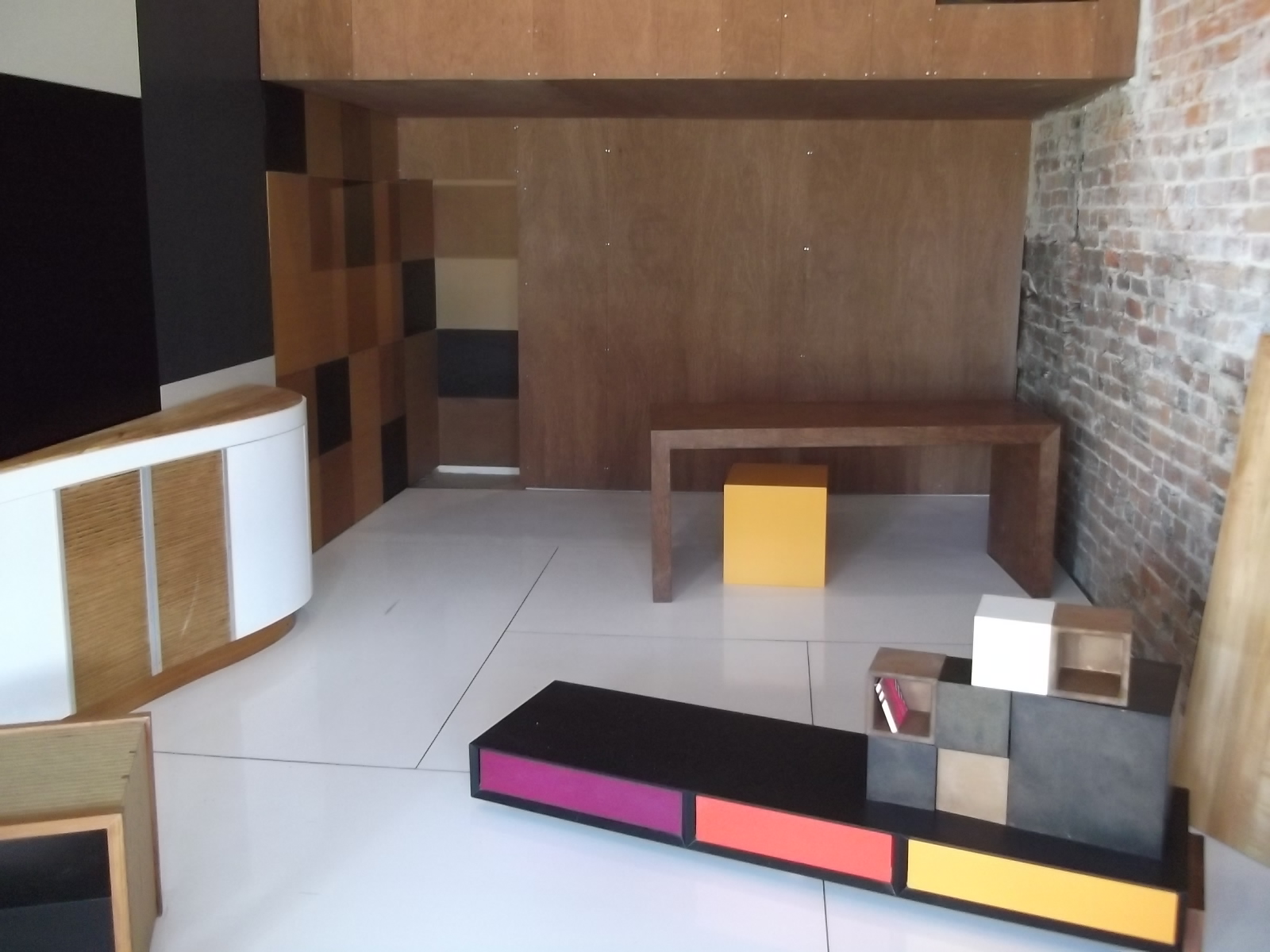 112 Dee Street
9810 Invercargill
New Zealand
+64 27 378 5162
0800 548 3278
The Shop on 112 Dee Street Invercargill is for display purposes of the Zeitgeist Design. Here you can see, the wall and floor panels as a finished product and furniture ideas and elements.
The idea of the Zeitgeist Gallery is also to display artists that have a point of difference in the region.
Future plans are to have an interaction with other businesses from Invercargill and surrounding cities or regions.
Like E.scape Glass, Insignia, Louis Cafe and Tappas Bar, The Invercargill Brewery, Last Gipsy Galaxy in Papatowai, Jimi Rabbitz Gallery in Bluff and more