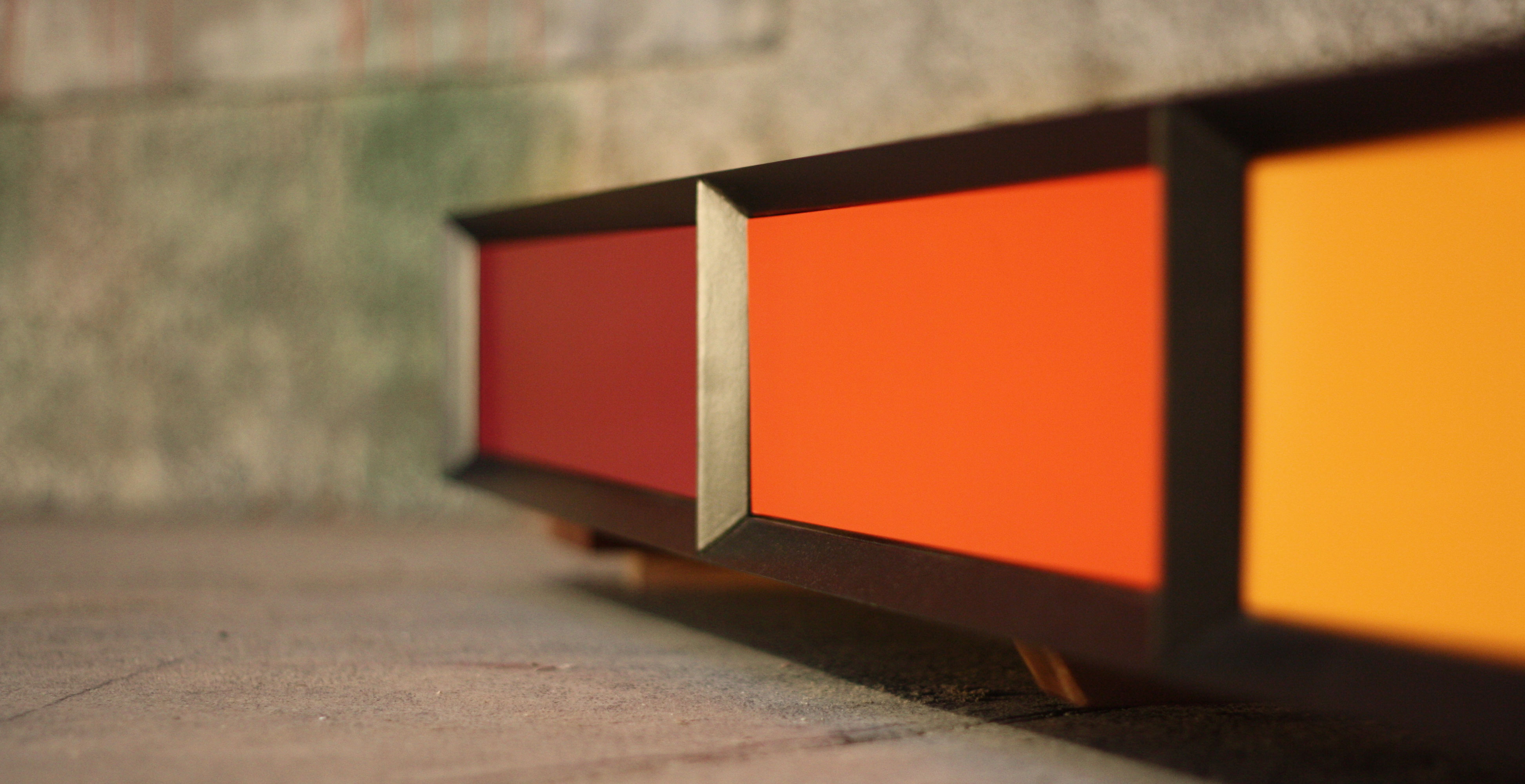 231 Wallacetown Hwy, RD 4
9874 Invercargill
New Zealand
+64 27 378 5162
0800 548 3278
German craftsmanship for Kiwis
Zeitgeist joinery creates contemporary living, with traditional and modern elements. Colourful spray painted design with home grown and exotic, timber and veneers.
These days, manufacturing becomes increasingly standardized in terms of material sizes, variety of products used in the joinery trade and of course in the line of producing furniture, kitchens etc.
Zeitgeist Joinery stands out for researching and enabling far wider varieties of products and design. As the name itself "zeitgeist=things that happen at this time" it is the philosophy to adapt and change with the times.
Leave the mainstream – and get something unique
Zeitgeist joinery was founded by Felix Riedel, a second generation joiner. Back in Germany he was working for high class joineries such as Zweibaum (Berlin), Schütte Joinery (Hamburg), Studio Dual (Lüneburg/Hamburg) and Signum Tischlerei (Wendland).
The main elements of these joineries were modern designs, spray-painted surfaces, knowledge about solid timber manufacturing techniques.
Zweibaum is known, in Berlin, for their innovation in unique architectural design with spray-painted and veneered surfaces in all sorts of forms.
Signums philosophy has always been environmental and solid wood products and natural sealers are their priority.
Schütte Tischlerei is a team of young designers and craftsmen which are involved in big design projects, mostly for art galleries, public projects and architects in Hamburg.
Studio Dual is a side project of Schütte Joinery and is involved in fresh, unique designs with style.