Fine Dark Lines
This desk is simplicity and "easy on the eye". The benefit here is, it's really light,…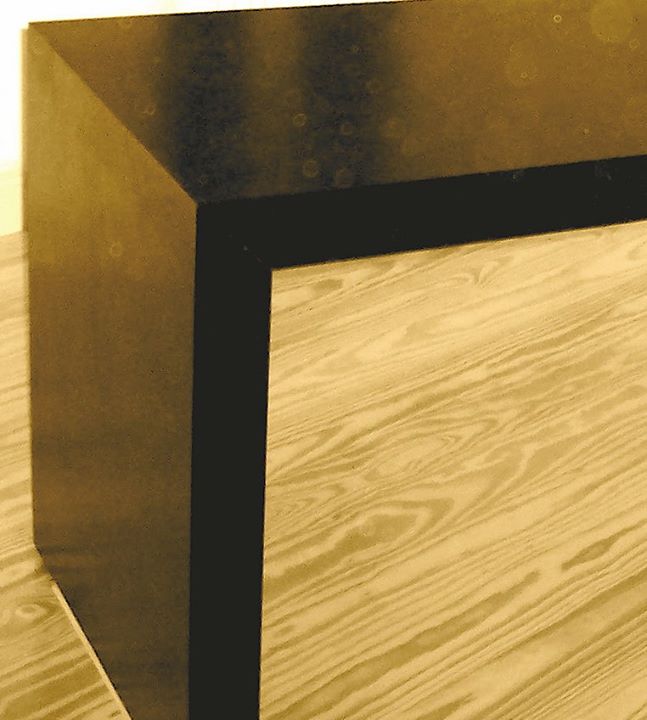 Fine Dark Lines
Category Fit outs / Renovations / Furniture
Date 07/10/2016
This desk is simplicity and "easy on the eye".
The benefit here is, it's really light, for moving it around, but looks as if it was made of a solid slab.
The material, in this case, was plywood and was stained dark, in contrast to the Oak flooring.
The material and or colour/ timber could be anything.
With this system, it is possible to span easy 2 meters, if not more and still have a very stable piece of furniture and
light feature in your home or office.