Eucalyptus Country Style Kitchen
Solid wood kitchen, made of Eucalyptus or Tasmanian Oak timber. Traditional Panel and frame top cupboards…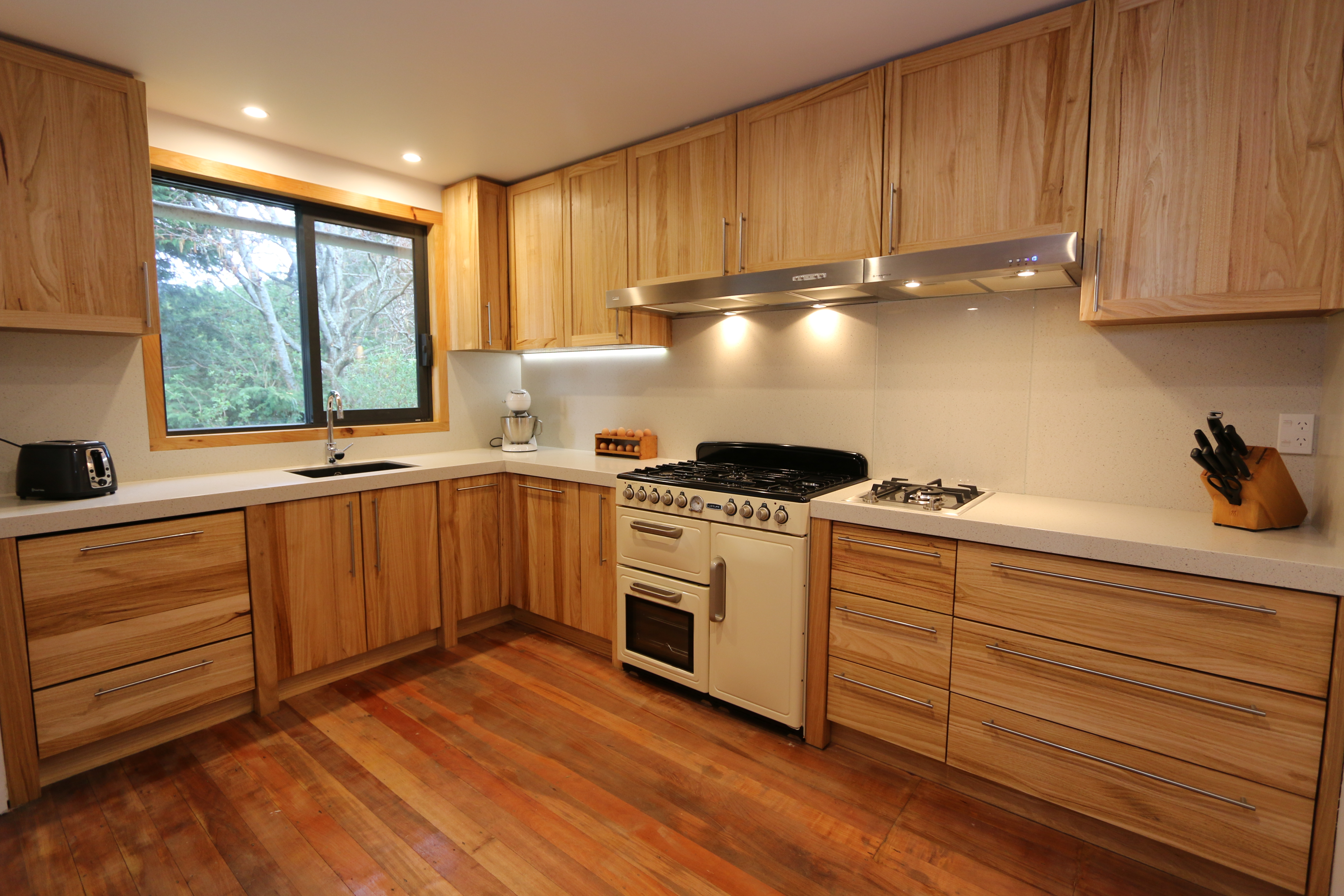 Eucalyptus Country Style Kitchen
Category Kitchen
Date 28/01/2016
Solid wood kitchen, made of Eucalyptus or Tasmanian Oak timber.
Traditional Panel and frame top cupboards and laminated base cabinets.
Soft-close fittings and stainless steel handles.
Old fashion stove and extra wok burner.
Keruing plywood base cabinetry
Pull-out wire frames and corner systems
Composite/ acrylic stone benchtop and splash backs.
Southland Region
Country style kitchen design